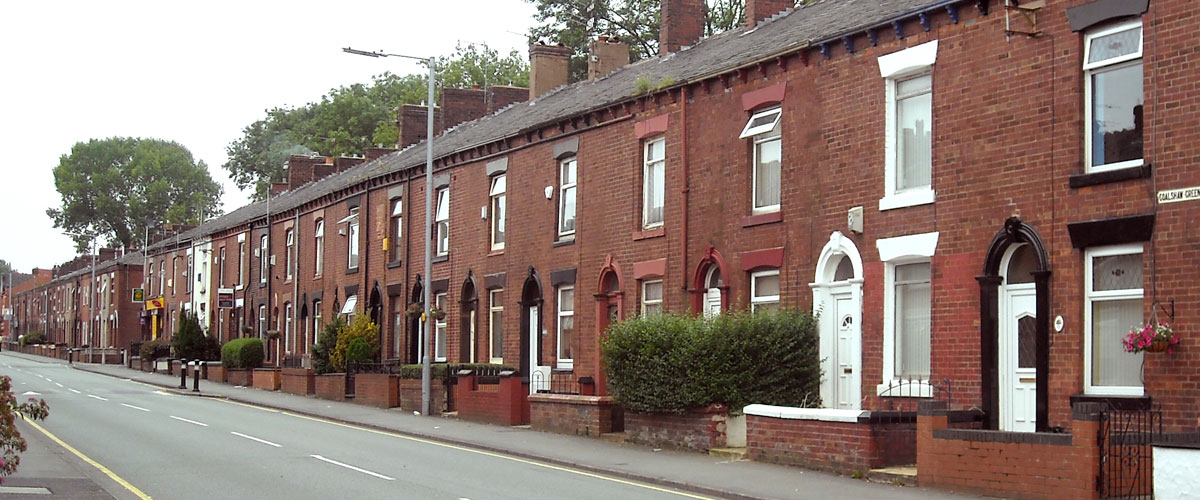 Home | News | Tips on Securing a Vacant Property
Tips on Securing a Vacant Property
In the UK, enjoying our holidays and travelling are traditional forms of celebrating the life experience. Getting away and enjoying the sights and sounds of another, relaxed environment has great appeal. That experience can be more relaxing if we have taken the extra precaution of defending our property while we are away.
There are many reasons to be concerned about your vacant property, and you do not want these to be on your mind whilst away. Direct Line reports the results of a survey that indicates 16 percent of vacationers suffered a home burglary while they were on holiday. A contributing factor to the rising crime rate is the increase in scrap metal prices, up 30 percent in 2013. British Transport Police report a 70 percent rise in the theft of cables.
Protecting Your Property
Home security must incorporate technology and common sense to be effective. Below is a list of security measures to take before you depart on holiday.
Cut Back Shrubs – Trim shrubs and trees around the house to eliminate popular hiding places.
Secure All Outbuildings – You possibly have a significant number of valuable tools and equipment in your outbuildings. Some of this equipment could be used to enter your residence. Make sure all equipment and tools are anchored and your outbuilding is locked securely.
Check Your Locking Devices – Make sure you house doors are locked and reinforced where possible. For sliding glass doors and windows use steel rods to prevent them from being jimmied. Make sure you deadbolts are secure and your key is turned.
Use Light Timer Switches – Set lights to go on and off using timer switches. A dark house is an invitation for the burglar.
Ask A Trusted Neighbour – Let your neighbour know you will be away and ask them to periodically drive by or stop in the home while you are away. If they agree to stop in, give them a key and never leave a key outside in a hiding place.
Keep Appearances Up – Make arrangement for your mail to be held until you return. Notify the newspaper to hold service until you return. If you are away during summer, make sure the lawn is mowed regularly. Burglars are always on the lookout for signs of vacancy.
Installing a Home Security System
Installing a home security system is the best line of defence against home invasion or burglary whether you are home or away. A high quality security system will discourage even the most sophisticated burglar.
You can record the burglar's movements, use flood lights with motion detectors, send signals to the local police force and sound a blaring alarm that will get the attention of intruders and neighbours. Noise and light are two strong deterrents to home burglaries.
With today's technology, you can have signals and images of your residence sent directly to your phone or mobile device of choosing. This is an effective way to make sure that you are aware of all activity at the residence.
Many homeowners think home security systems are prohibitively expensive. Actually, in many cases home security systems are affordable with reasonable monthly payments. The cost of the system will also help to reduce your insurance premium.
However, the biggest benefit of a home security system is the peace of mind enjoyed while you are on vacation and also when at home. There are very few investments that will protect your home and family as effectively as a comprehensive home security system.