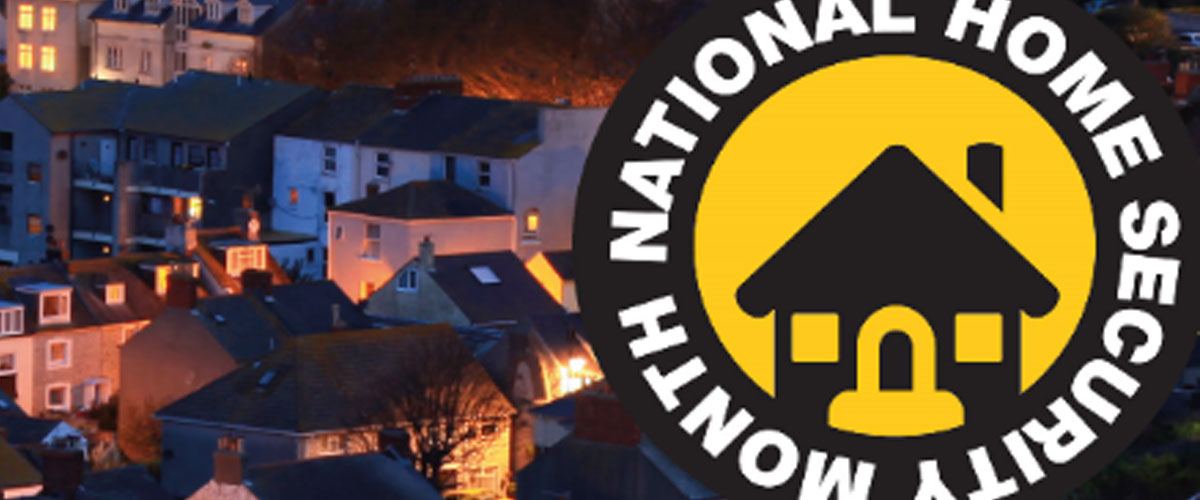 Home | News | National Home Security Month: An Overview
National Home Security Month: An Overview
To mark the beginning of the busiest recorded time of year for burglaries, October 2014 is National Home Security Month.
Stats show us that burglars enjoy the dark because their visibility to neighbours is greatly reduced – and this is reflected by the 20% increase in home burglaries during winter – when there are more hours of darkness.
In managing this month of advice, NHSM will have weekly themes to focus on different areas which need special attention over the winter. This week focuses on identifying potential threats to your property and surrounding neighbouring, and the risks associated with being out of the house.
The following week (commencing 6th October) concentrates on securing your doors and windows and making sure that sturdy, industry standard locks are present. Burglars tend to force locks rather than smash their way in, because of the noise and glass damage created.
Week 3 – the week commencing 13th October – looks at protecting your valuables. Christmas is a time in which we like to spend a lot of money on gifts – gifts which we store in our homes. Burglars know this, and see homes as easy targets during the festive period.
From 20th October NHSM will give tips on improving your outdoor security. Because we tend to stay inside during winter evenings, it is hugely important to secure your garages and outdoor property. Burglars love the dark, particularly when they know that people will not be about to deter them. Remember to keep sheds, gardens and garage storage securely locked up to avoid attracting them.
The final week – commencing 27th October – will discuss Future Home Security; showing you the future of home security with new gadgets and apps that can help you to keep your property secure at all times.
Broadsword security is committed to help you keep your property safe from burglaries with our range of alarm systems and security gates. To find out what can offer you for your home or business premises please call us on 01608 641670 or CONTACT US HERE.