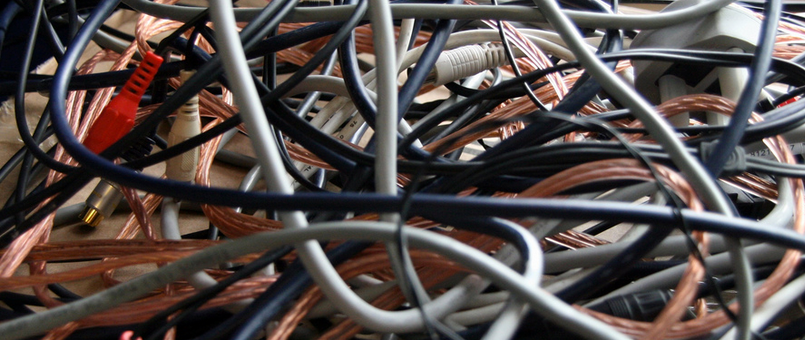 Home | News | Wireless Video Imaging For Security
Wireless Video Imaging For Security
More businesses and residences are gravitating to video imaging as an excellent line of defense against burglaries or business activity monitoring. Initial efforts to provide this service were standard but like everything else in the world of security, technology is offering better and more thorough choices.
In the field of video imaging for security purposes, the newest trend is towards wireless surveillance security cameras. These new cameras add a good deal of flexibility to the overall security scheme.
From a purely aesthetic point of view, the wireless units have many noticeable advantages, including no reliance upon cables. This makes the camera much easier to conceal and more difficult for perpetrators to disarm. Of course, the power source must be recharged periodically.
Easy To Install
Furthermore, security companies are recommending wireless cameras because they are easy to install. Many businesses use the wireless models to monitor the internal activities of the office and customers during the work day. Retailers report that the wireless units are especially effective as protection against shoplifting.
Wireless cameras can also be moved to various areas where activity shifts. One camera can be rotated to provide security over numerous areas of the operation. This allows businesses to deploy the imaging to areas that are busy because of sales promotions or to various checkout booths.
SMEs and large businesses are reporting higher than usual incidents of employee dishonesty and theft. Wireless cameras can provide irrefutable evidence of wrongdoing.
Amazing Array of Camera
The wireless devices have caught on in a big way. There is now a full line of wireless surveillance cameras in numerous designs, models and prices. As one would expect, these units all have different capabilities. However, one of the most important considerations should be the power storage capabilities of the batteries.
Many small and medium businesses use cameras that can be programmed to send images to a mobile device. Prospective buyers should ask the security provider for recommendations. Some enterprises are using a combination of cameras, some cable and one or two wireless.
Cabled and Wireless Cameras Can Be Integrated
Cabled units are usually mounted near exits, entrances or outside the building. The flexibility of the wireless units gives the property an unpredictable pattern of observation.
These cameras are just as effective at home. Many families use wireless models to observe babysitters and workmen who may be providing services at the home when the owners are not present. If the images are relayed to a mobile device, the user always knows what is taking place inside or outside the home.