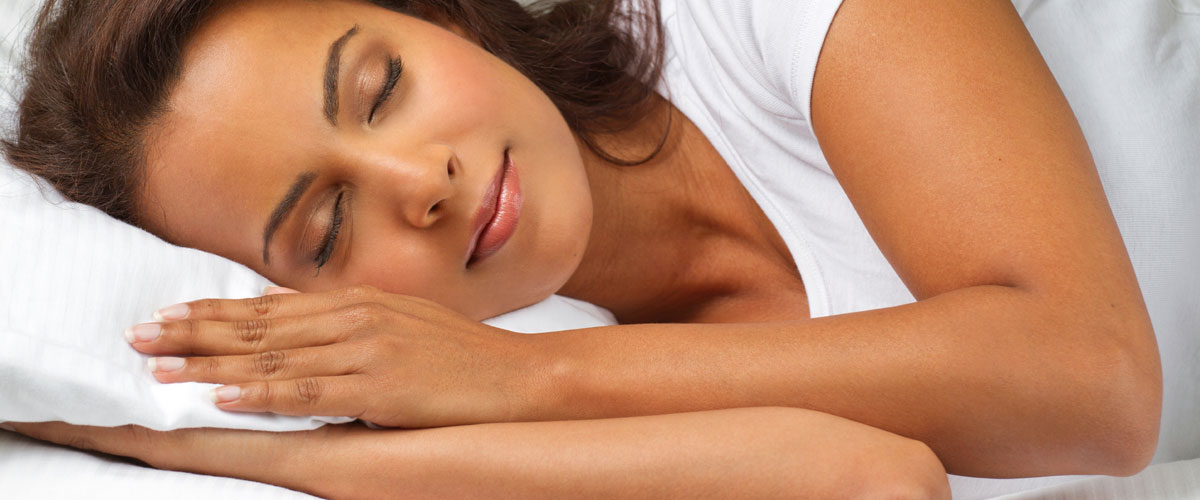 Home | News | Sleep Safe And Sound With Good Security
Sleep Safe And Sound With Good Security
Many UK residents are surprisingly lax about securing their home during the night, and this can be a costly mistake. The best way to prevent unwanted intruders is to take home security seriously.
However, home security requires some discipline. This requires awareness at both day and night time, as burglaries can occur at any point. For some great tips on securing your home, your family and your personal goods, follow the tips in this article so that everyone can sleep securely, safe and sound.
Outdoor lighting – Most perpetrators observe the residence before they commit a crime. Burglars do not like lighted exteriors and they especially do not like lighting systems that turn on when motion is detected. Keep certain lights along the entrances on all night and certain lights in the house on as well. For additional security, add to your lighting defence scheme with a connected series of motion detectors that turn on floodlights.
Install video recorders – Exterior video recorders and CCTV are also an effective crime deterrent. Exterior video recorders can record images around the house and around the street so that if there is a vehicle involved, the camera could record it.
Lock Everything – It is amazing how many homes are left with doors and windows unlocked at night, during the day and when people are not home. This is an invitation to the burglar whose goal is to get in quickly and quietly and get out. Locked doors and windows slow down the burglar or perpetrator and discourage them quickly. Lock your doors and windows every night.
Install Home Security System – Installing a full home security system with an alarm will prove to be incredibly effective. A comprehensive security system is the greatest deterrent to home intrusions and provides round the clock security. These systems do not mean you should relax in your overall discipline but they are great for discouraging perpetrators.
Secure Your Tools – If you have a garage or shed where tools are stored, make sure it is secure every night. These tools can help perpetrators gain access to the home. Be especially conscious of securing ladders. Never leave these tools out at night.
Secure Your Vehicles – Lock cars every night and keep them in the garage if possible. Protect your garage door opener security code and keep your electric garage door openers in a secure place every night.
If you follow one or more of these ideas, you will sleep better and feel more secure every night. For more information about the security systems that Broadsword can fit, call 01608 641 670 today for a chat!