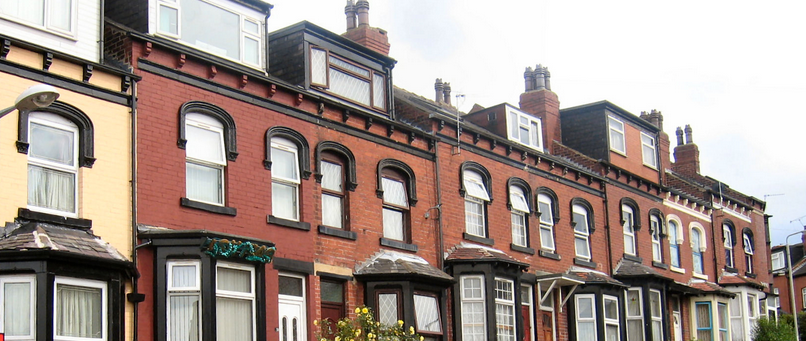 Home | News | Protect Your Home: How To Maximise Front Door Security
Protect Your Home: How To Maximise Front Door Security
The front door is your first line of defence when thinking about protecting your home from burglaries. A lot of burglars simply enter homes through unlocked front doors, so if you keep your door locked you're already a step ahead of opportunistic thieves.
If you're still worried about the potential of break-ins through your front door, there are additional steps you can take to increase security.
CCTV
Many public places rely on CCTV for security reasons. Broadsword Security can install CCTV cameras in your home to allow you to easily monitor your premises. The sight of the camera outside your home will act as an immediate deterrent to any intruders.
If a break-in does happen, you'll be able to review CCTV footage to identify offenders. With Broadsword Security's CCTV systems, you could choose to watch the footage from your CCTV camera from anywhere via the internet, enabling you to check your home safety remotely.
You could also choose to have Broadsword Security's Remote Viewing Reviewing Centre watch your footage out of hours, to take the burden off your shoulders.
Burglar alarms
The mere sight of an alarm system on the outside of your house will be enough to deter some burglars. In the event of an intruder, sirens will sound, accompanied by a flashing strobe.
Broadsword Security's Intruder Burglar Alarms also have the option of calling a preset phone number with a prerecorded message, to alert the homeowner to any intrusions. You could even get alerts on an app on your smartphone, so you'll be able to monitor the safety of your home wherever you are.
Access control systems
Another way to stop people from accessing the front door to your property is using our Access Control System. When someone rings the doorbell you'll be able to speak to them over the phone to determine who it is.
You can also have these calls forwarded to your mobile phone, which can give the illusion that someone is home even when the house is empty. This is a particularly strong deterrent to burglars.
For added security you could combine this with CCTV cameras, to check who's on your doorstep and make sure they're the person they say they are.
If you're looking for great ways to increase the security in your home, look no further than Broadsword Security. In some situations, such as fitting burglar alarms, we'll come for an assessment to help you decide which alarm is right for your home.
Whichever security system you choose, we guarantee it is expertly installed and maintained over the course of its use, keeping you, your family and your personal belongings safe.
To talk to us more about our wide range of security products, call Broadsword Security today on 01608 641670 or contact us here.