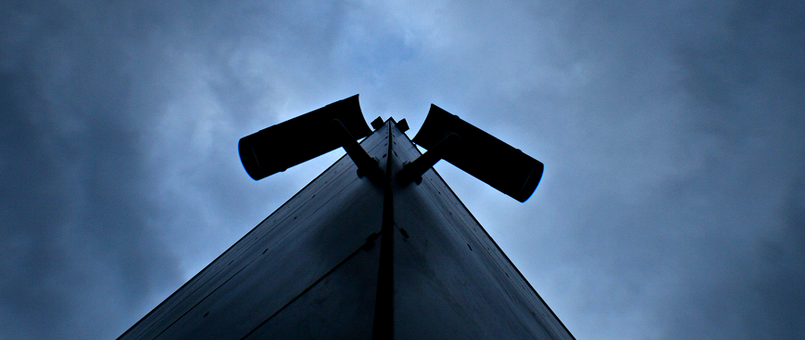 Home | News | Security Systems: Hollywood vs Real Life
Security Systems: Hollywood vs Real Life
Alarm movies are tense and exciting. As the movies portray cracking an alarm system and succeeding with a big heist takes planning, timing and often a cadre of unusual characters. Because security systems are designed to prevent break-ins and because security technology is ever-evolving, the movie goer watching a crime unfold is never sure if the alarm system will detonate and what such a detonation might bring about.
The appeal of these alarm movies is undeniable. Fans flock to see the latest thriller. For some, they are seeing high tech security systems at work for the first time. But, as the following lists of the most popular alarm crime films depicts, the security does not have to be gauged by today's standards to provide a test of cunning and finesse.
The Top Five Alarm Crime Movies of All Time
1. The Asphalt Jungle
2. How to Steal a Million
3. Nid de guêpes
4. The Client
5. Breaking and Entering
All these movies contain vivid alarm scenes, great characters and devious plots. These films all provide great entertainment but the state of burglary in the UK is not a source of entertainment for businesses and homes that have experienced illegal entry. 2.2 percent of burglarized UK residences have suffered more than one crime.
UK Crime A Serious Dilemma
Perhaps it is the economy, but whatever the reason crime in the UK is at historically high levels. Despite a modest downturn in household burglaries, a good portion of which can be attributed to new-age home security systems, household crime is at alarming levels.
Between October 2011 through September 2012, the Crime Survey for England and Wales posted the following statistics:
Adults suffered 8.9 million crimes in 2012.
0.8 million crimes were committed against children aged 10-15 in the UK.
91 percent of robberies (62,518) involved theft of personal possessions, a decrease of 11 percent from 2011.
9 percent of burglaries were perpetrated against businesses, a decrease of 15 percent over 2011.
22 percent of robberies recorded by police involved the use of a knife or sharp instrument.
Proportionately, more businesses use security systems than households, although sales of household security systems are on the rise. These statistics are only useful if the general public responds to them. One startling revelation is that the majority of household intrusions involve a person known to the homeowner.
It is time for UK homeowners to do the responsible thing and protect their families and personal possessions with new, affordable state-of-the art household security systems. Being security conscious is the best deterrent to the threat and heartbreak of a burglary.