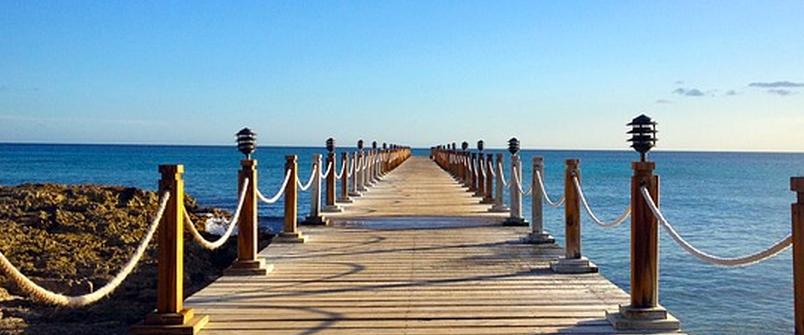 Home | News | Secure Your Home for Your Summer Holiday
Secure Your Home for Your Summer Holiday
You have worked hard all year and are looking forward to a much deserved summer holiday. The flights and hotel are booked and you are counting down the days, but have you considered how secure your home will be when you are away?
After all, over 80% of all burglaries occur when the house is empty. Don't leave your home unprotected when you are away. Ensure that your holiday is worry free and that your home is secure by following the below five steps.
Who You Should Tell and Who You Shouldn't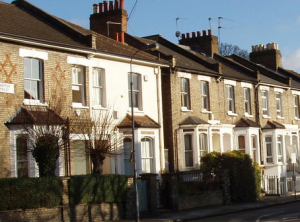 Do tell a trustworthy neighbour or a good friend about your holiday plans and ask them to keep an eye on your home whilst you are away.
Don't tell the world you are going on holiday! In the era of Facebook and Twitter, it can be tempting to post about an upcoming dream vacation or to share a picture from the most perfect of beaches.
Stop and think twice! After all, you wouldn't normally choose to publicise that your home was standing empty. Resist and wait until you get back to share holiday pictures and vacation statuses with friends on social media.
Be Home When You Are Away
Avoid any obvious signs that you are not at home, by remembering to cancel any milk or grocery deliveries. Prevent mail building up in your doorway, by using Royal Mail's Keepsafe service, which will hold your post whilst you are away and deliver when you return.
Automatic timer switches are also good investments – programmed to turn on lights or even a radio at randomly or pre-set intervals, they can help create the impression that you are still at home.
Secure Your Windows and Doors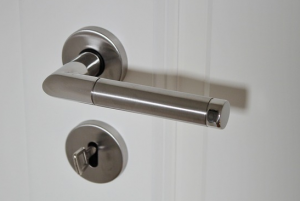 Before you leave for your holiday, take some time to check the security of your windows and doors. If your property has any ground floor windows or windows that can be accessed by climbing, consider installing modern press button key window locks – if you do not already have them.
Also consider improving the security of your doors. Make sure that both your front and back door is fitted with a strong, robust lock, and install hinge bolts and door-opening limiters on any door that opens outwards.
Don't forget to also check your garden, garage and shed. Unlocked tools can be used to break into your property and ladders will need to be firmly secured and padlocked to avoid their use in accessing windows. Fit your garage and shed with good security locks.
Invest in a Burglar Alarm System and Security Lighting
Investing in a burglar alarm and security lighting system is a good idea, if your home does not already have them installed.
External security lighting will illuminate your garden after dark if it detects the presence of somebody on your property. A house alarm system in contrast will detect if a door or window has been opened. Both are very good deterrents to would-be burglars.
On Your Day of Departure
Before you leave, carry out a number of last minute checks. To prevent power surges when you are away and possible fires make sure you have turned off all appliances – except your fridge or freezer – directly at the plug. And ensure that all fires, heaters, cookers and ovens are definitely switched off.
Double check that you have moved all valuable items such as laptops, TVs or cameras from the view of would-be thieves and make sure that no keys are left within reach or sight of your letterbox or windows.
Finally, do a last minute sweep of your house, to check that all doors and windows are securely locked – and don't forget to check your garage and shed!
Keep your property secure whilst your on holiday, get in touch with Broadsword Security Services, by calling 01608 641670 or contact us online.