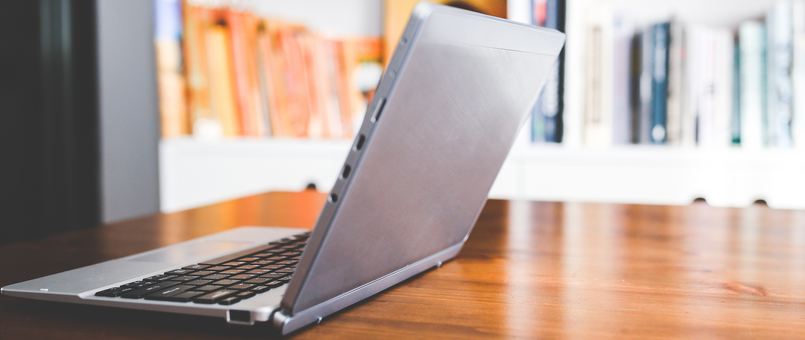 Home | News | Safe at Home, Safe at Work
Safe at Home, Safe at Work
If you are considering a security system for home or office, there are certain things upon which you should insist. If the provider is unable or unwilling to make these guarantees, you should look elsewhere. Nobody can guarantee that your property will not be burglarized or damaged by vandals or natural events like a fire or lightning, but the damage can be limited with an appropriate security system.
Things that can be guaranteed are that all equipment and installers meet the National Security Inspectorate (NSI) gold standards. This includes background checks on all personnel and professional training regarding installation.
However, your chosen security system provider should also guarantee the following components:
A fixed price installation fee.
A 12-month guarantee on all labor and materials.
A quick, no more than 4-hour, response to any service call regardless of the time of day or night.
A guarantee in regard to false alarm frequency.
24-hour a day service.
12-months free service on all new equipment and materials.
Multiple Security System Choices
These are guarantees that NSI approved providers must perform. Today's security system providers offer a number of products.  These are the most popular systems:
Safes
Wireless burglar alarms and more
Customisation
One of the most important aspects of any security system is the customisation of the system. Security system installers do sell a service and a product but they have a variety of tools at their disposal. The provider will come to the home or business and observe the site and identify possible weaknesses and the listen to the customer's goals.
During this meeting, the installer will make recommendations and describe the features of every component of the system. Then, the provider will design the system, explain every operational detail and quote a price for installation. This first meeting is the most important part of the equation. If any business of household person has a question, this is the time to ask.
While providers are in the security business, they find that every property has different challenges and every owner has their own concerns.  In the security system industry, there is no one size fits all. Every installation is unique.
In the UK, the residential and commercial security industry is active. There is great demand. People have come to realise that the peace of mind of the family is worth a relatively small investment. If you are considering protecting your home or office with an up to date security system, please get in touch!