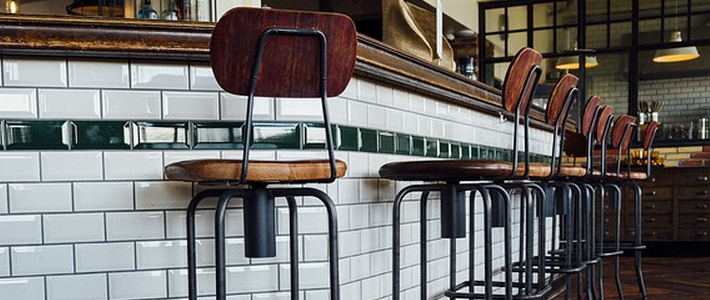 Home | News | Best Security Measures For Pubs & Restaurants
Best Security Measures For Pubs & Restaurants
Restaurants and pubs can be targets of vandals, thieves, or even drunken unruly patrons.
Implementing good security measures can help prevent loss and keep your employees safe.
Perhaps the number one thing to do is to train all your employees to be aware of the safety precautions put in place and how to act should a criminal activity occur.
Everyone can contribute to a safer environment by noticing who is coming and going, watching how patrons are behaving, and generally being on the lookout for trouble. Here are some other tips to improve security at your business.
Site security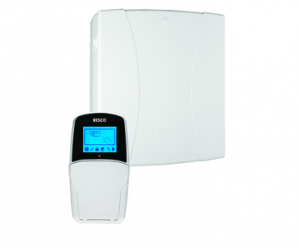 One key element to consider when improving building security is to install a good alarm system. All doors and windows should be monitored by the system.
Check that doors and windows lock securely, and consider upgrading locking hardware if needed.
If your safe isn't time delayed, you may also consider upgrading. This type of safe is basic protection against robbery.
Install surveillance cameras inside and outside your business to video any potential disturbances. This simple measure can deter criminals and also help you monitor for employee theft.
Exterior lighting is another important preventative measure. A well-lit property deters thieves and vandals. If you have a loading dock or back door for deliveries, make sure this area is well lit and has motion-triggered lighting and cameras.
Perhaps install a peephole on the back door for extra protection. Finally, test all security equipment on a regular basis to make sure your system is working optimally.
Good banking practices
Restaurants and pubs handle lots of cash and credit card transactions every day. You can make your business less of a target for robbery and fraud by practicing good financial procedures.
The safest way to handle influxes of cash is to make frequent deposits throughout the night to your restaurant safe. It can be tempting to put off a cash drop when things are super busy, but make it a regular practice never to keep too much cash in your registers.
For credit card transactions, make sure that your network firewalls are as secure as they can be and keep your software up to date for the best protection. The Payment Card Industry (PCI) offers guidelines for security credit card handling and updates on the latest data security news.
For daily bank deposits, it pays to vary the time you leave and even the route you take. This will make you less of a target is a thief is watching your place looking for a pattern. Don't be conspicuous about carrying a cash bag and remove your restaurant uniform jacket before leaving the building. Also don't make night deposits if you can avoid it, but if you must see if your local police offer an escort program.
Security behaviours
Make security a high priority for everyone and always be looking for ways to improve. Create clear policies and make sure that security measures are understood and followed by everyone on staff.
Get to know your local police and let them know your business routines.
They can provide an extra measure of security if they spot something out of the ordinary.
For opening and closing shifts, always schedule employees to work in pairs. A lone worker is at a greater risk of being attacked or held up by robbers. If a criminal does break in, your policy should be that everyone cooperates absolutely and hands over the money without question.
Your business is insured, and no amount of money is worth compromising employee safety.
Security should be a high priority for your restaurant or pub. Make sure that you have good physical security measures and that employees know how to operate them. Emphasise security in all staff training and make sure the employees know how to behave in an emergency.
These measures will go a long way to keep your business and staff protected.
For more security advice for your pub or restaurant , get in touch with Broadsword today by calling 01608 641670 or contact us online.