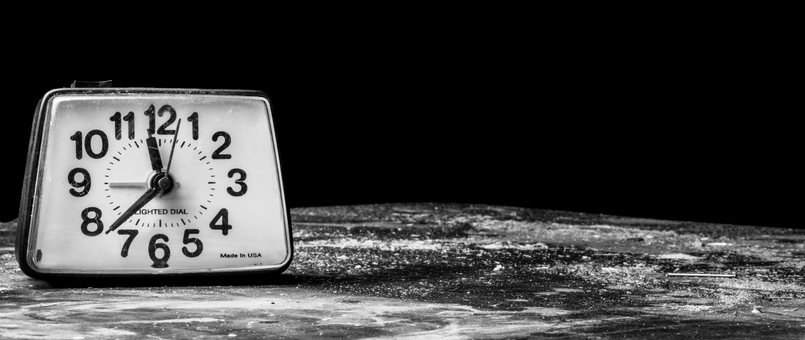 Home | News | Assessing your Business or Home Security Needs
Assessing your Business or Home Security Needs
Before you place an order for a business or home security system, it is important to first do an audit of your current security situation and then proceed to compare that with the security you would like to have in place. This is because your security system is supposed to bridge the gap between the current security situation and the security situation you would like to have.
Aside from a few special considerations that will be unique to different homes and businesses, there are a number of general factors that will help you assess your security needs. Considering these general security factors will ensure that your decision to order a particular security system is well informed and of value to you and your interests.
The first and most obvious consideration is the level of insecurity in your neighbourhood. If you live or operate a business in an area that is prone to certain types of crime, you need to install a system that effectively deals with that particular crime and others that are similar to it. Information on the crimes that frequently occur in the area can be found with the police or reputable security companies in the area. An important point to note is that you should not go overboard in your choice of security system. If you live in a relatively safe area, installing an excessively elaborate security system may actually have negative consequences as it could attract criminals who will be interested in finding out what you have in your premises that demands such high level security.
Security System: Schedule
Another important factor that will determine your choice of business and home security system is your schedule. If you operate a 24 hour business your security system will be different from that installed in a business that only operates during the day.
Security systems for those who work nights or travel frequently will also be different from those required by households that work a normal day job. Your schedule and neighbourhood are the main considerations that will inform your choice of a security system.
The layout of your house or business premises is another important factor that must be considered. Here you will be looking at the number of rooms that you have, the security situation of the surroundings and neighbouring buildings, access points into your premises and other similar aspects. If you have more rooms and several access points your security system will be more complicated as compared to someone else who has few rooms and a single access point.
With this information, you are now ready to start shopping for a business or home security system that will adequately serve your security needs. Most security companies will conduct their own security audits of your premises so as to determine the best solutions for you. However, having conducted your won audit will ensure that your decision is backed by comprehensive information and a thorough understanding of your security situation.