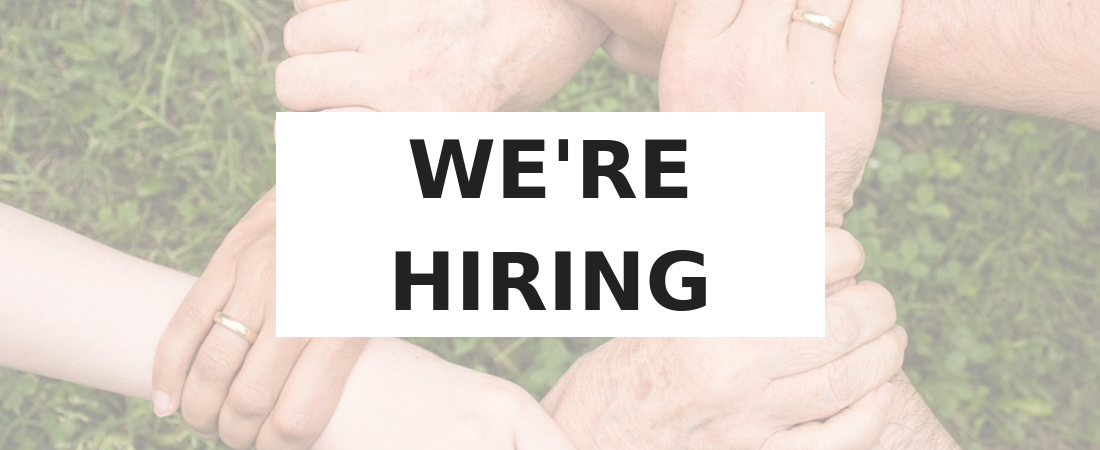 Home | News | Installation Administrator opportunity at Broadsword Security
Installation Administrator opportunity at Broadsword Security
Broadsword Security is looking for a proactive Installation Administrator to join our team. The ideal candidate will have previous administrative experience within a similar role and the ability to work on their own initiative whilst ensuring the effective management of engineers' diaries and jobs. Your personal traits are also important and we seek individuals who can thrive in a busy, deadline driven environment, possess good communications skills, a flexible hardworking approach and a positive / helpful manner. Please note that you must also be able to meet the NSI BS7858 & Broadsword Security accreditation standards, which requires all personnel to be criminally and financially vetted.
Duties will be varied and key activities include:
Efficient management of engineers' diary – arranging jobs from sales, return to jobs, handovers, reschedules) – with focus on ensuring we maximise their use of time
Inform Engineers of their daily jobs
Dealing with queries from engineers
Ensure kits are ready for following week's installation jobs (job sheets)
Review of returned job sheets
Management of engineers' holidays, ensuring there is always a minimum cover
Management and progression of engineers' training
Emails and follow ups
Updating specifications
Health and safety
Forecasting
Billable hours reporting for prior week
Order comms via ARC and follow process to execution
Management of linked accounts
Enablements (Redcare)
As with all our roles flexibility is important and this role may need to support the operation and sales teams as appropriate, as per business need.
Skills Required:
Previous experience in a similar role
Strong computer skills (Word, Excel and Outlook)
Excellent communication skills with a good command of English, both written and spoken
A good standard of numeracy
Ability to learn quickly
Ability to prioritise well and organise workload
Excellent interpersonal skills – able to deal with people at all levels and to cope under pressure whilst remaining approachable at all times.
Keen team player, willing to be flexible in providing support to colleagues
Ability to contribute to the ongoing improvement of the business, and a willingness to communicate ideas
Self-motivated to work pro-actively on own initiative, and the desire to take on further responsibility
To apply, email your covering letter and CV to marketing@broadswordsecurity.com.
We are looking for a candidate who is a strong communicator, well presented, articulate and has the ability to converse at all levels. We welcome applications from talented and hardworking Administrators.
Our Office Hours are Mon-Fri 9-5pm. This role is Full Time
Job Type: Full Time