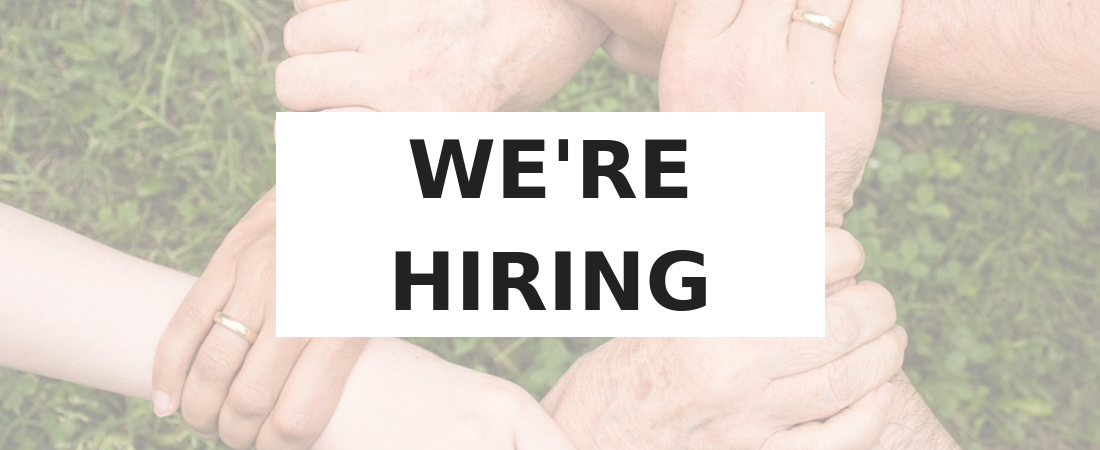 Home | News | Broadsword Security recruiting for Sales Surveyor to join team
Broadsword Security recruiting for Sales Surveyor to join team
We are looking for a proactive and experienced full-time security specialist to join our team.  You might be in sales, you could be a surveyor or you may be an experienced engineer looking to use your skills differently. The ideal candidate will have strong security experience, initiative and be a team player with a 'can-do' attitude. Good communication, flexibility and positivity are key attributes. Please note that you must also be able to meet the NSI BS7858 & Broadsword Security accreditation standards, which requires all personnel to be criminally and financially vetted.
The Surveyor will carry out fire and security surveys for homes and commercial premises, to visit small to medium size commercial companies, Local Authorities, Housing associations, Retail & Leisure sectors, generating new business for both fire & security systems whilst promoting new products, identifying customer needs and services requirements and suggesting new business opportunities for the Company. If you enjoy identifying and closing new business, you're the sort of person we're looking for. This role will have GP targets, as set by management.
Your Responsibilities
Carry out fire and security technical surveys for homes and commercial premises providing suitable solutions in line with current system standards, good working practices and health and safety requirements. Specifically, you will undertake technical surveys, system design, risk assessments, drawings, estimate, specifications and quotations
Cover Oxfordshire, adjoining counties and London areas
Post sales Project Management of contracts and engineer supervision with installation team
Establish and maintain effective relationships with new and existing customers
Identify extra work opportunities and sales lead generation of work
Complete quotations and presenting them to the customer
Follow up sales quotes and leads and managing any queries or challenges
Process orders to NSI standards (and to the standards of our other accreditations)
Ensure compliance to security standards and health and safety requirements
Keep up to date records and provide analysis and information on sales performance
Consistently achieve budgeted sales targets and margins
Manage diary to maximise sales activities
Liaise with all relevant internal departments as necessary
Preparation, management and reporting of Key Performance Indicators for management team
Ensure compliance in line with company Health & Safety Policy statement
Represent Broadsword in a professional manner and exceed customer expectations
Other Skills We're Looking For
Technical skills in the security industry or a solid engineering background 
Knowledge of design and installation of security systems
Previous experience with a customer database software system
Appropriate experience in a customer facing environment 
Good IT skills including experience with Microsoft Office 
Commercial understanding in offering alternative solutions 
Strong communicator, well presented and articulate
A good basic knowledge of IP configuration, integration and solutions
We welcome applications from talented and hardworking candidates with surveying and/ or sales experience.  Hours are Mon-Fri 8-5pm. This role is required for 40 hours/ week. Salary dependent on experience. Includes company car.
Interested?  Send your CV and covering letter to marketing@broadswordsecurity.com