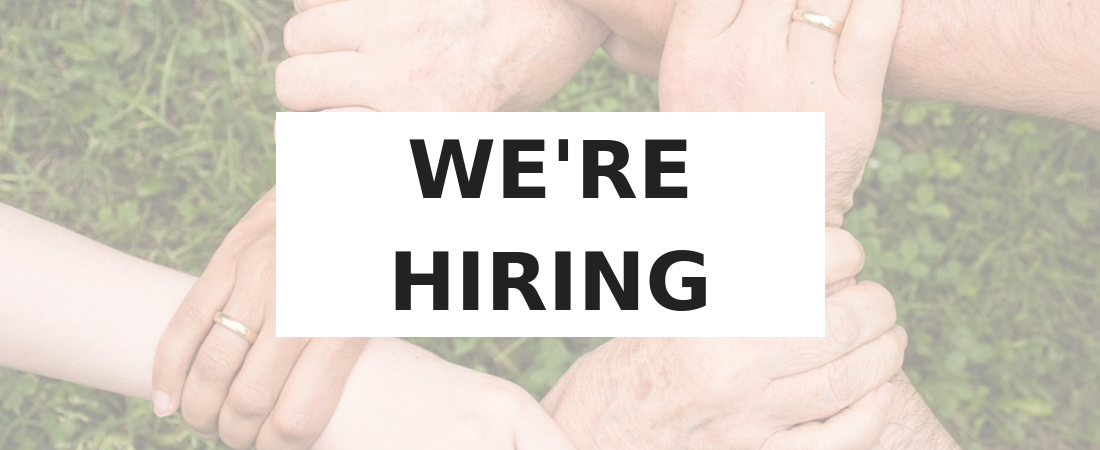 Home | News | Are you our new Accounts Administrator superstar?
Broadsword Security is looking for a proactive and highly organised Accounts Administrator to join our team. The ideal candidate will have previous demonstrable accounts experience within a similar role, strong numerical literacy, the ability to work on their own initiative, but more importantly, you will need to be a confident team player with a 'can-do' attitude. Your personal traits are also important and we seek individuals who can thrive in a busy, deadline driven environment, possess good communications skills, a flexible hardworking approach and a positive / helpful manner. Please note that you must also be able to meet the NSI BS7858 & Broadsword Security accreditation standards, which requires all personnel to be criminally and financially vetted. A proactive individual who enjoys completing administrative duties to a high standard and getting things done will thrive in this role.
Duties will be varied and key activities include:
Maintain effective work systems, ensuring that all correspondence and documentation is dealt with in a professional manner to meet audit requirements
Raise invoices for installation works, call outs, service visits and contract renewals
Update engineer visits onto Broadsword Security's database
Maintain up to date records on company database
Answer any invoice queries via telephone and email
Work efficiently with other colleagues to ensure high level of service to all customers and clients
Respond to all clients and other enquires on the phone and via email in a professional manner with a high level of customer services
Close all enquiries within the service level agreement agreed
Set up links for payments, where relevant, and take payments
Process credit card payments
Other general administrative duties, as required
Obtain PO's for invoices
File engineers' documentation relating to work undertaken ( job sheets )
Weekly reporting on invoice progress
Send weekly/monthly statements
Review existing accounting processes and systems for opportunities for efficiency improvements and make recommendations to management team
Covering Credit Control when required
Skills Required:
Previous experience in a similar role
Strong organisational, time management and administrative skills
Strong written and verbal communication skills and data entry skills
Strong computer skills (Word, Excel and Outlook)
Excellent communication skills with a good command of English, written and spoken
A good standard of numeracy
Ability to learn quickly
Ability to prioritise well and organise workload
Have a strong work ethic and be prepared to put in the work to gain results. Hardworking and hands on
Flexible, fun and adaptable approach to work
To apply, email your covering letter and CV to marketing@broadswordsecurity.com.
We are looking for a candidate who is a strong communicator, well presented, articulate and has the ability to converse at all levels. We welcome applications from talented and hardworking Administrators and Accounts Administrators.
Our Office Hours are Mon-Fri 9-5pm. This role is required for 20 hours/ week. We will consider flexibility for the right candidate.
Job Type: Part Time